Online Ordering:
We pride ourselves not only for our hand-embroidered produducts of gourmet sea salt and hand towels but for our personal service in shopping with us. We have found that our website is the fastest and most convenient method for placing an order with us.
Simply go to our shopping page and select the hand-embroidered bags of gourmet salt and our hand-embroidered towels. We'll ship them right away from our base in Tucson, Arizona.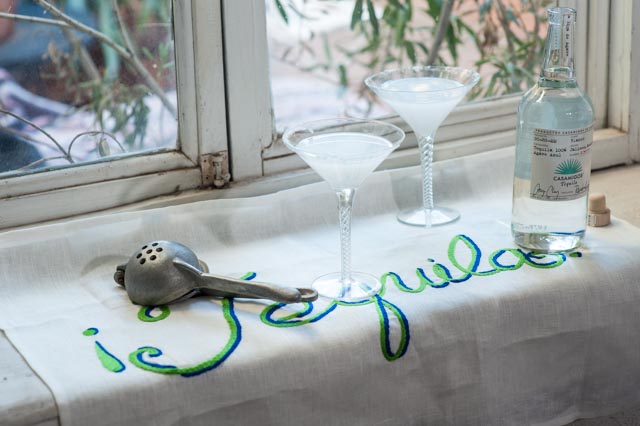 Hand Embroidered Salt Bags and Linen Towels
An idea for our wholesale customers: our hand-embroidered bar towel makes any surface a bar
To phone us or for questions, or for larger orders, please let us know how to reach you using the form below.