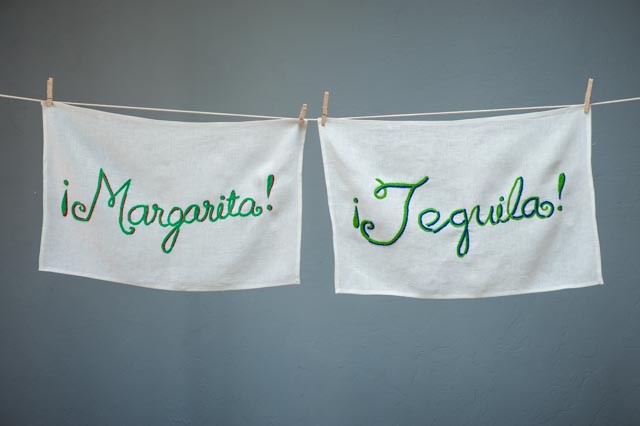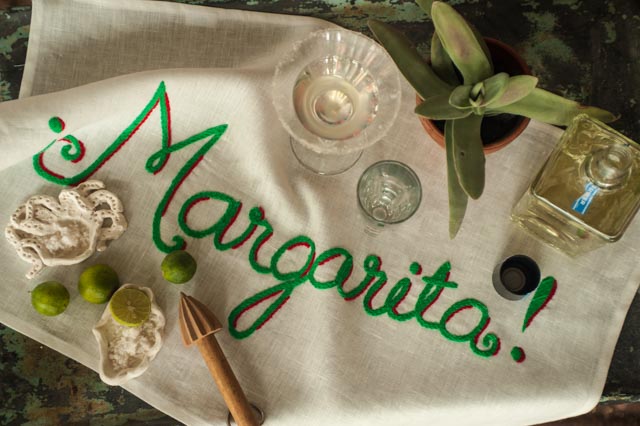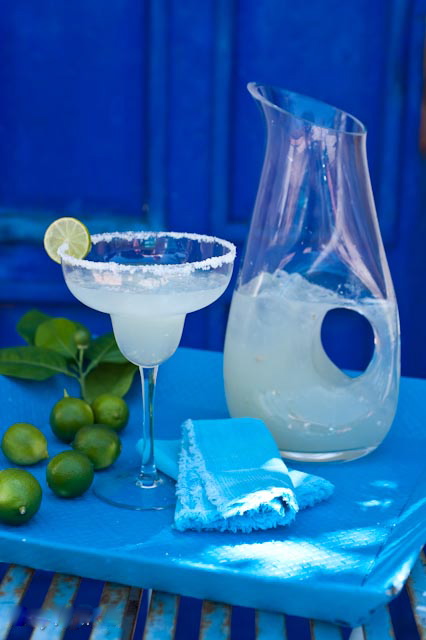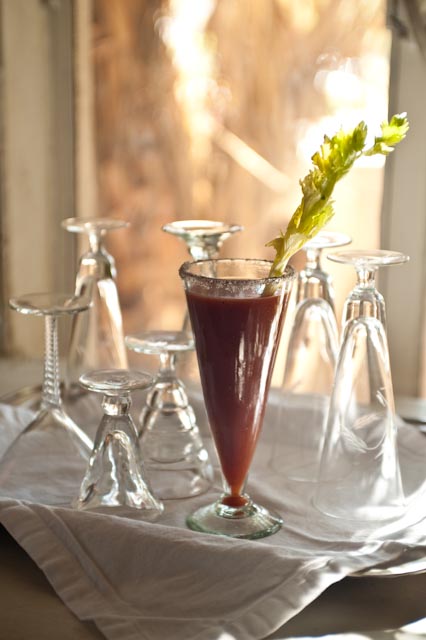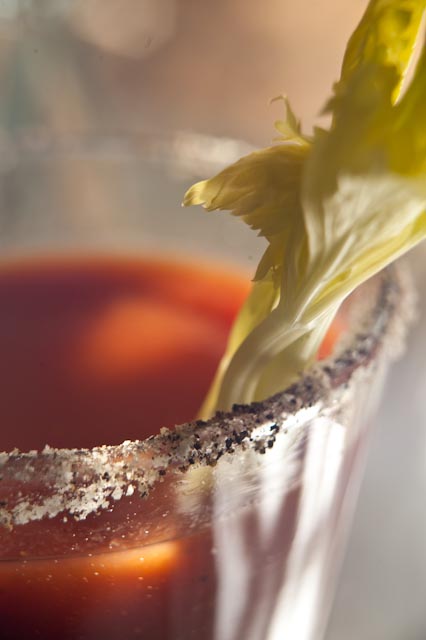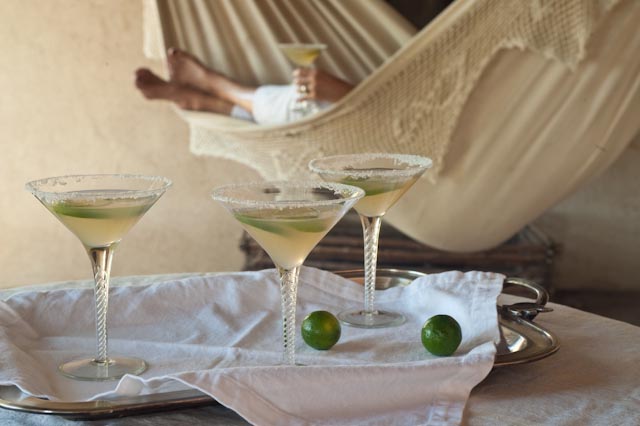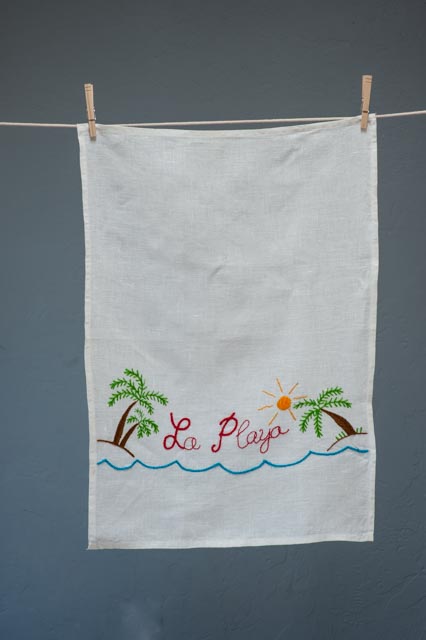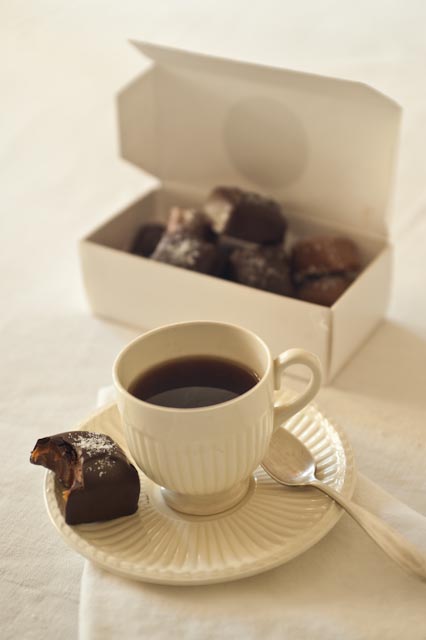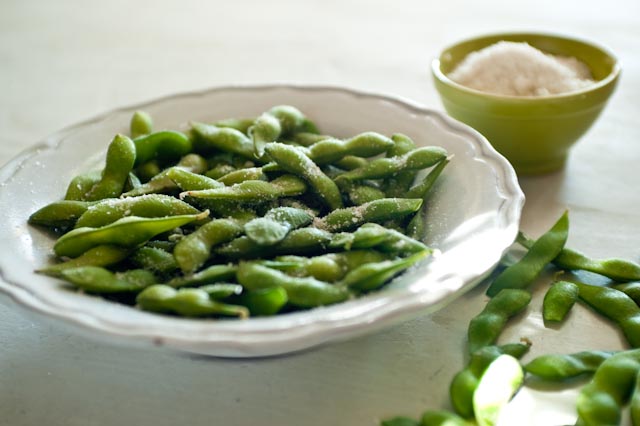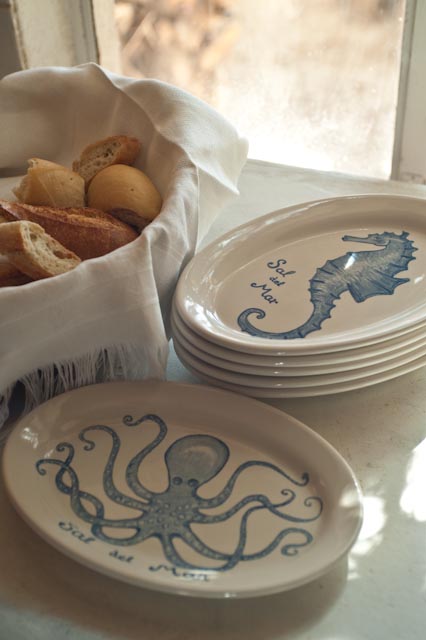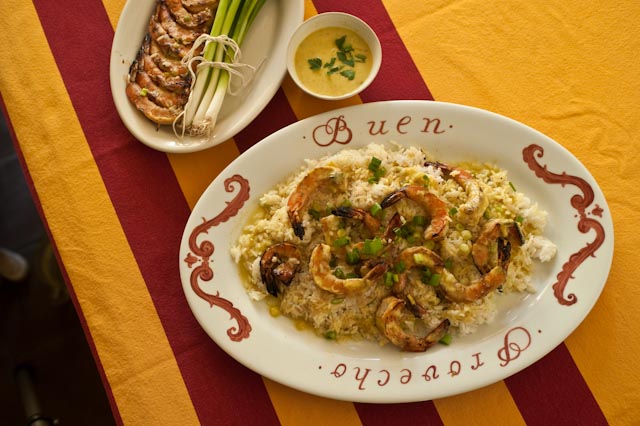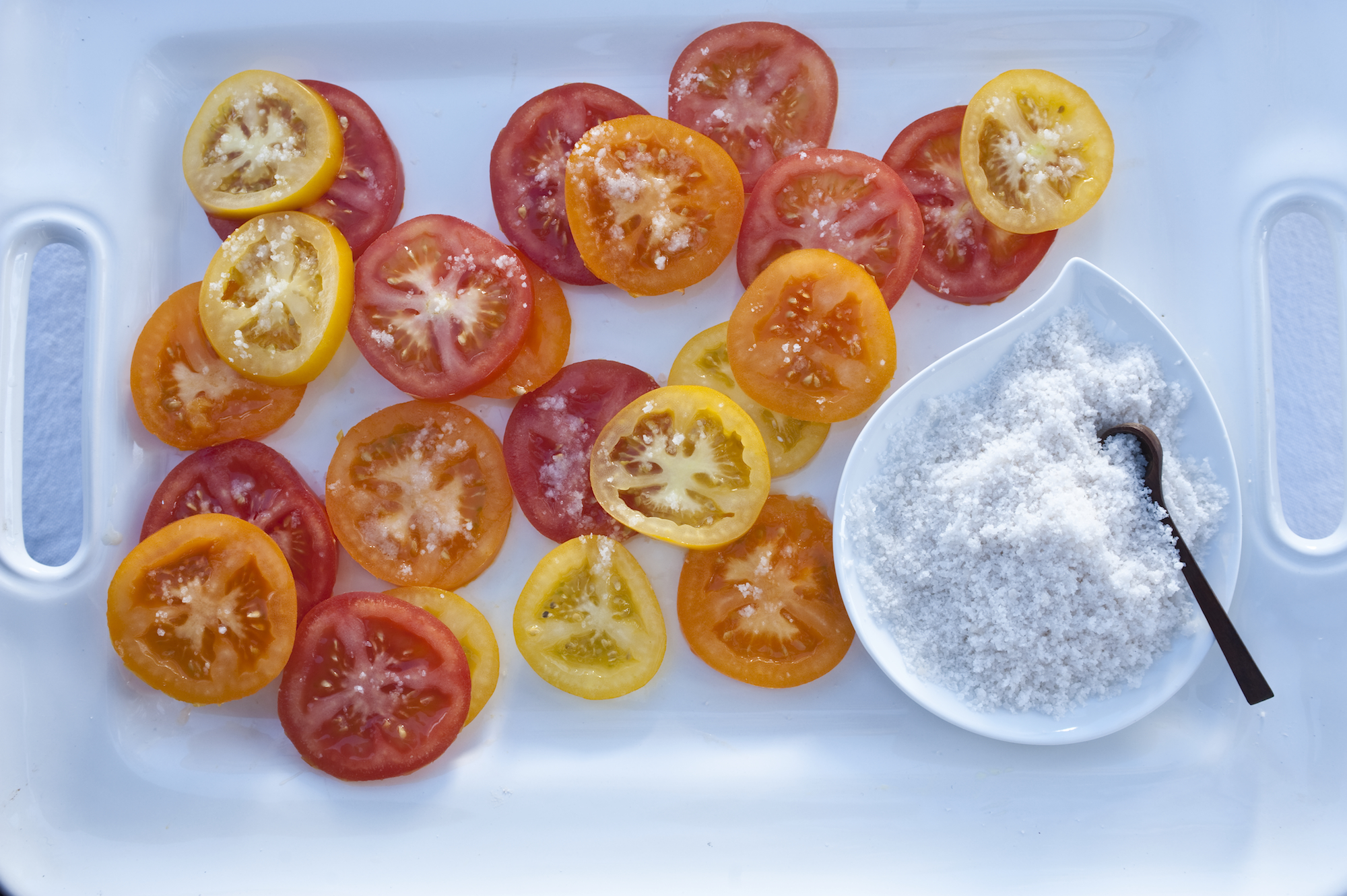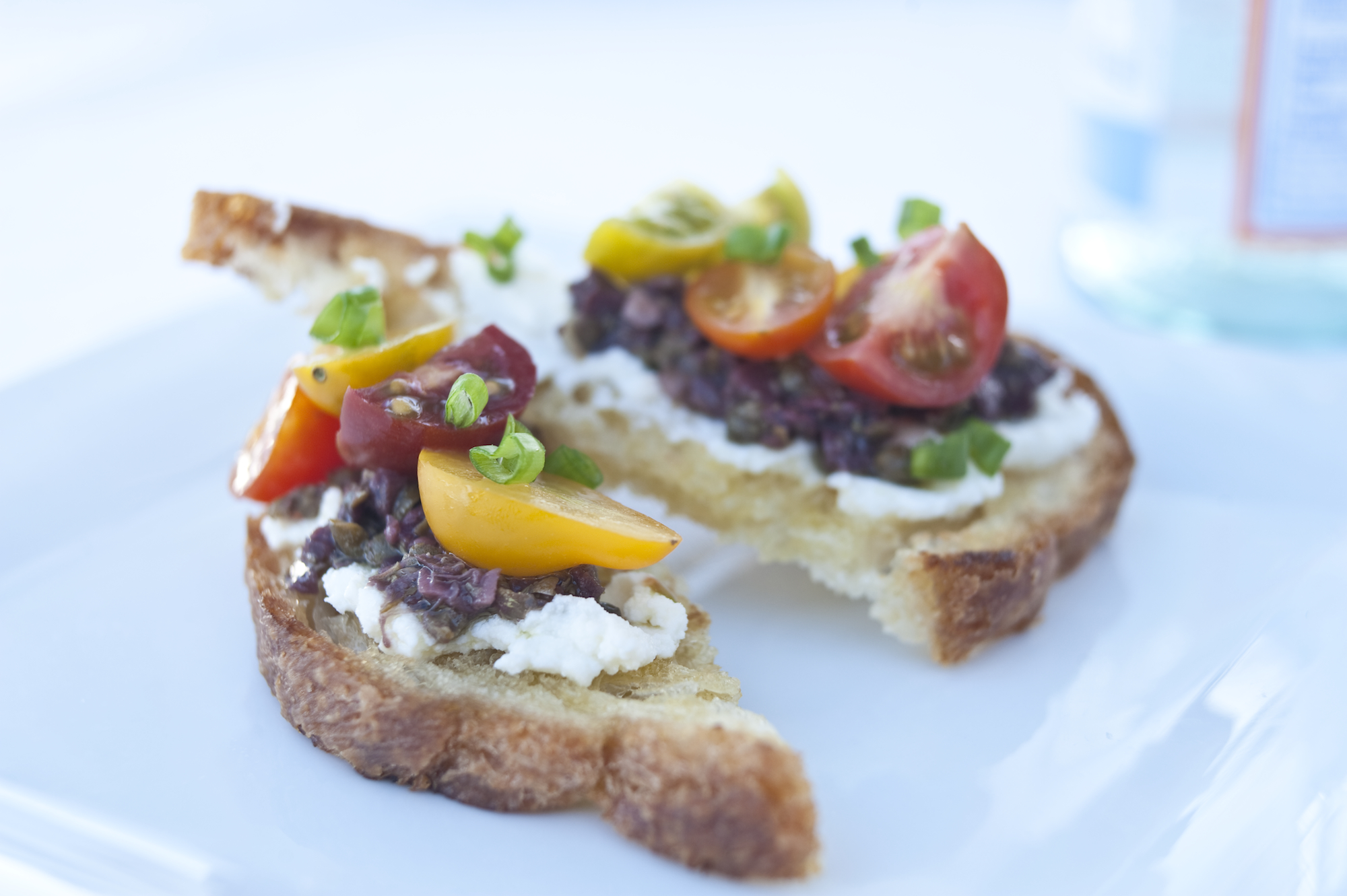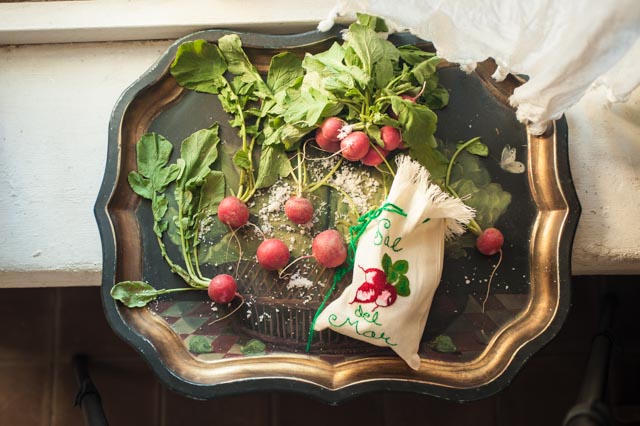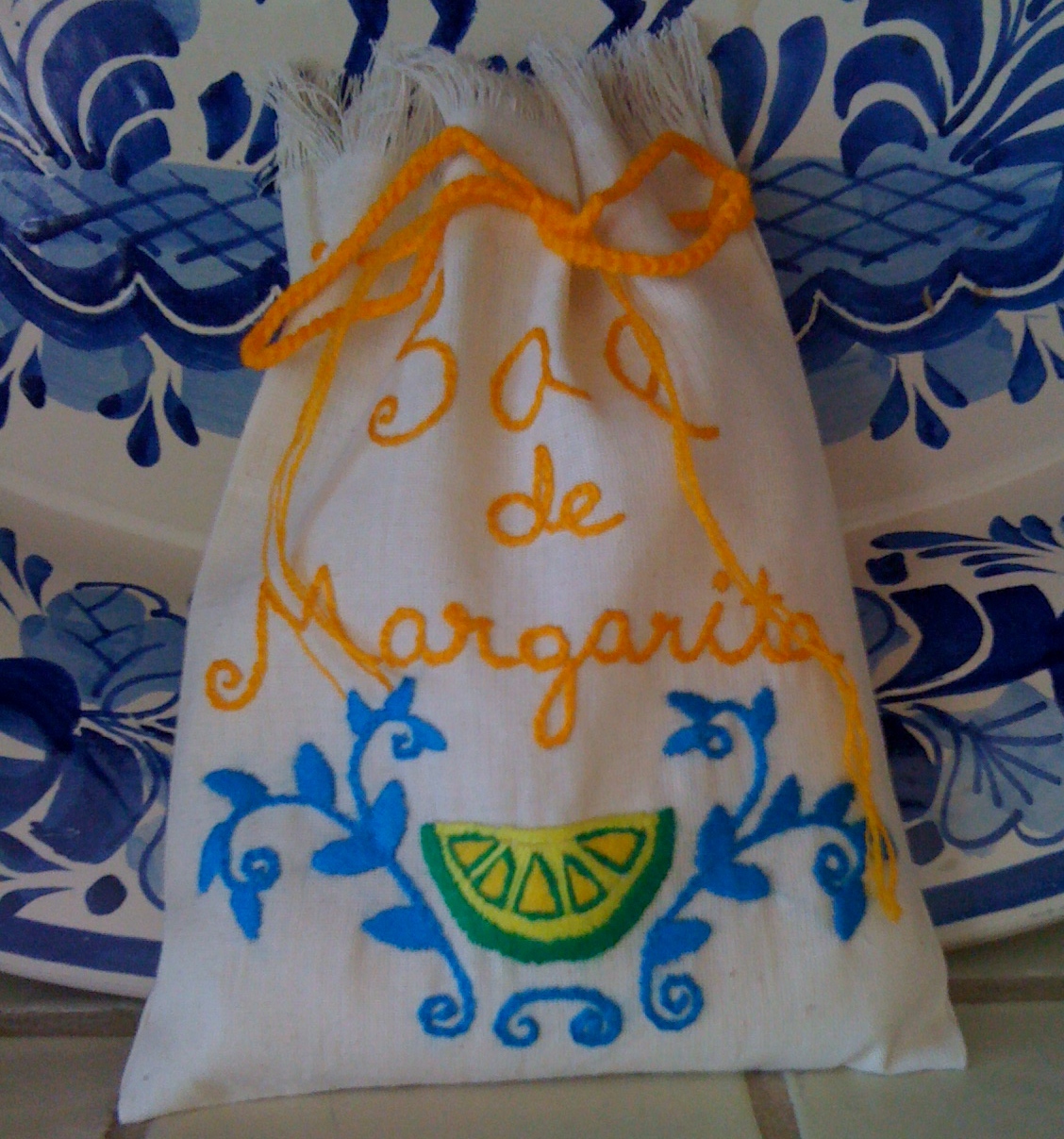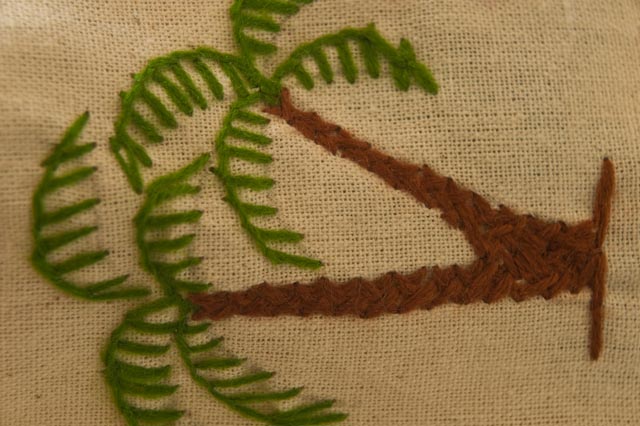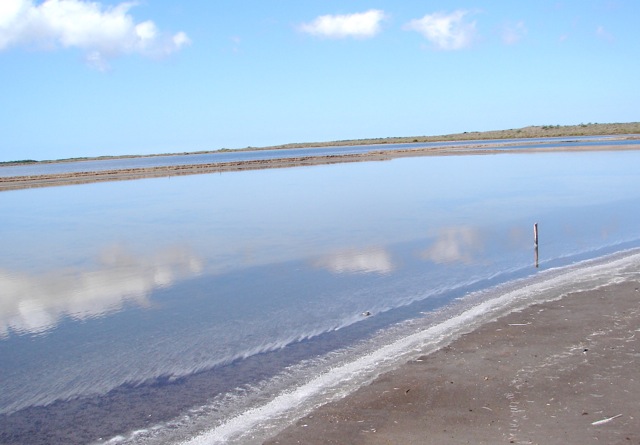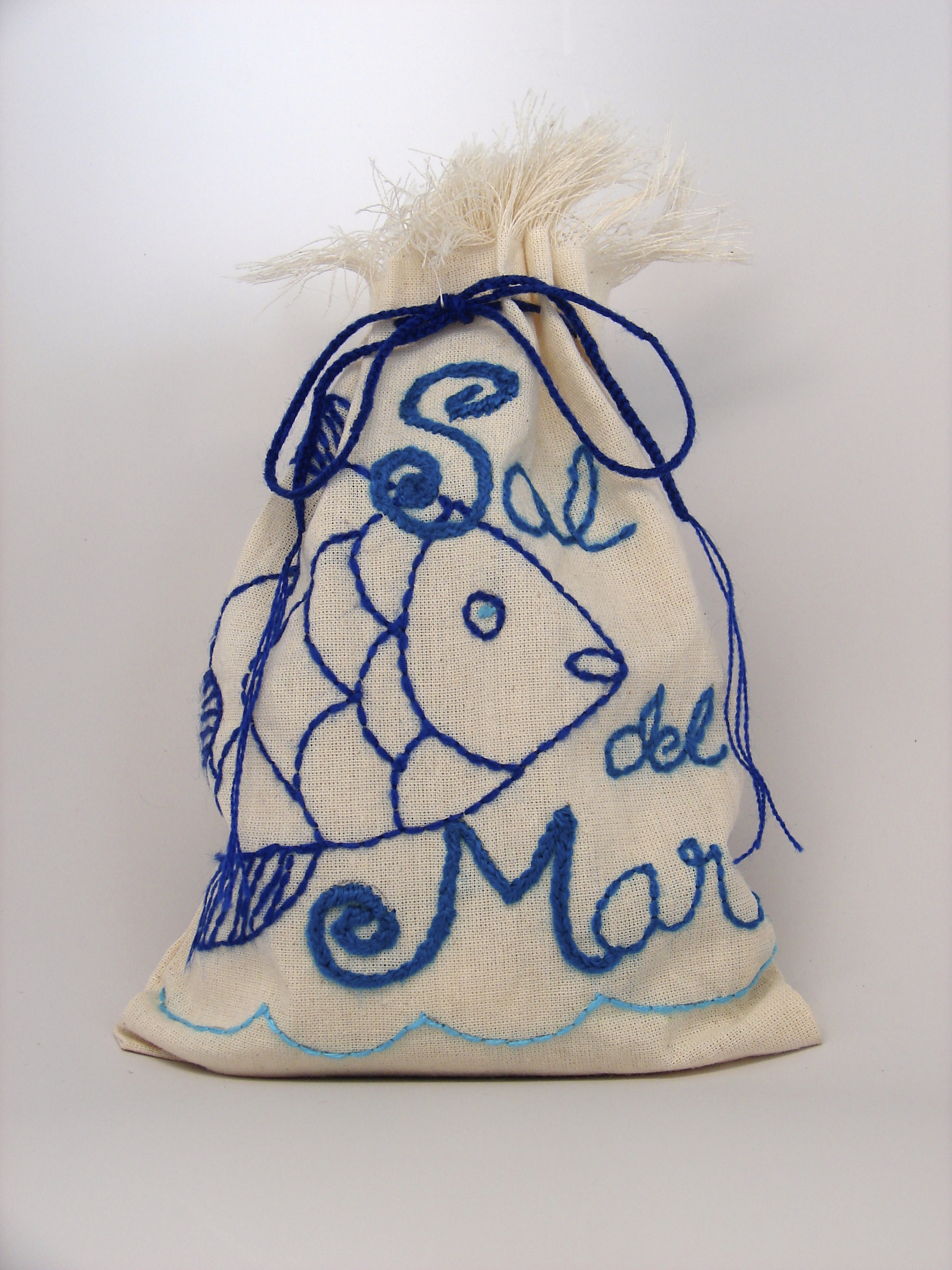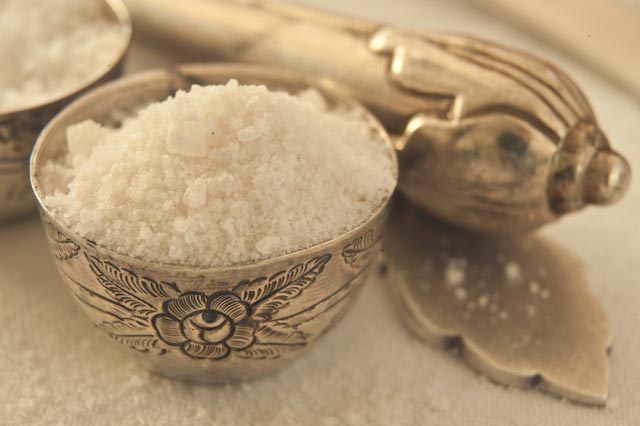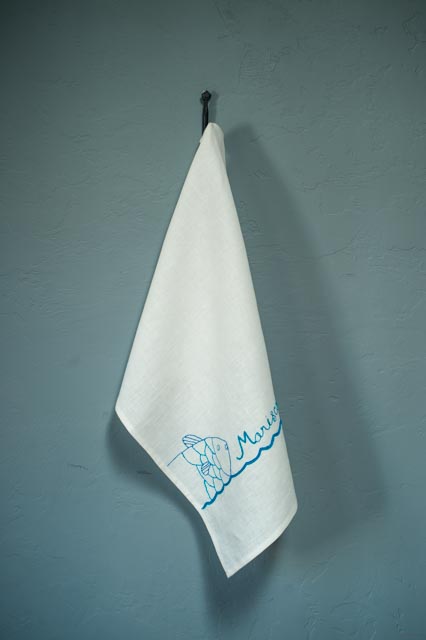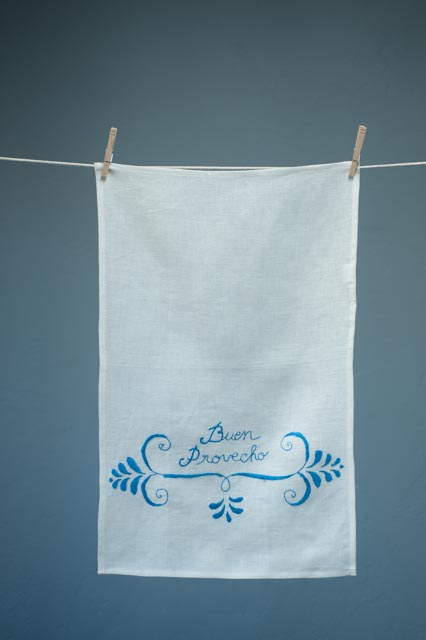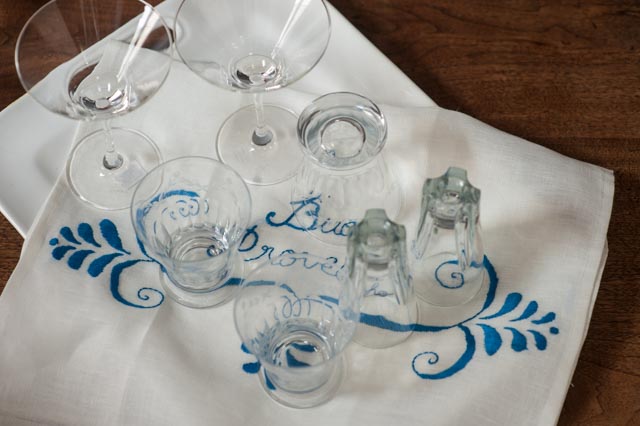 ABOUT US
One of the best compliments that Sal del Mar gourmet sea salt was ever given was a Facebook posting from a woman in New York who had bought several of our hand-embroidered gourmet sea salt bags. Her Facebook posting said:
"Even if you thought you didn't need salt, you would buy a bag of Sal del Mar, hand-embroidered gourmet sea salt. It's all in the packaging"
I started Sal del Mar with that thought in mind. My prior work as an editor of a regional home and garden magazine in Tucson, Arizona had been centered on an appreciation for design. So when I moved to Mexico I naturally fell in love with the art form of embroidery. I was enthralled with it the first time I saw the women in the small village of Álamos, Sonora, Mexico sitting on the street corners embroidering dresses, napkins and bookmarks to sell.
I realized that another discovery that I loved, salt from the Sea of Cortez, could be "packaged" into hand-embroidered bags.
But it was not until I was introduced to the women of Sabinito Sur, a small village about 20 miles (and a world away) from the town of Álamos that Sal del Mar was actually born.
The women embroiderers of of Sabinito have become the heart beat of Sal del Mar. Their artistic talent of embroidery is of impeccable quality and design. It an art form we recognize as a treasure and hope to preserve.
Thus, the partnership with the village women began. We work together as a team. I buy the fabric and embroidery yarn and they cut, sew and embroider the whimsical designs for Sal del Mar's gourmet sea salt bags and our new addition, hand-embroidered towels. They are able to stay at home with their children while earning money for their families from the sale of Sal del Mar products.
We meet to keep each other informed about our work. I do the marketing on the internet and report to them (in my basic ... poor Spanish) on the sales we have made. I love showing them a map of the United States and pointing out the places from Massachusetts to Oregon where we have shipped orders.
Our meetings throughout the years have brought us very close. We are more than business partners. I have gotten to know their children who come to the meetings with their mothers. Many of them are now going to high school and it is thrilling to watch them learning through the village's small school and internet connections.
It is our underlying belief at Sal del Mar that helping each other helps make ours a better world.
Claudia Karafotas